Composer/Audio Designer based out of Portland, Oregon. Check out some games I worked on down below!
Undertone
"Mix colors to destroy monsters in the new innovative FPS "Undertone". Explore an abandoned facility as you search for new colors to add to your Lens Gun, a unique weapon designed to kill the colorful crystal foes. Match your lenses to the hue of your enemy and fire!"
Play "Undertone" here: https://bialysztorm.itch.io/undertone
(Original Score by Sean Smeed)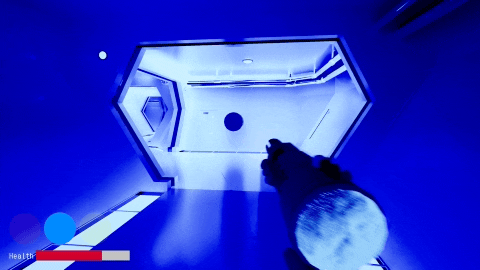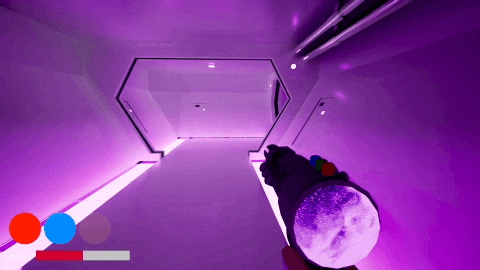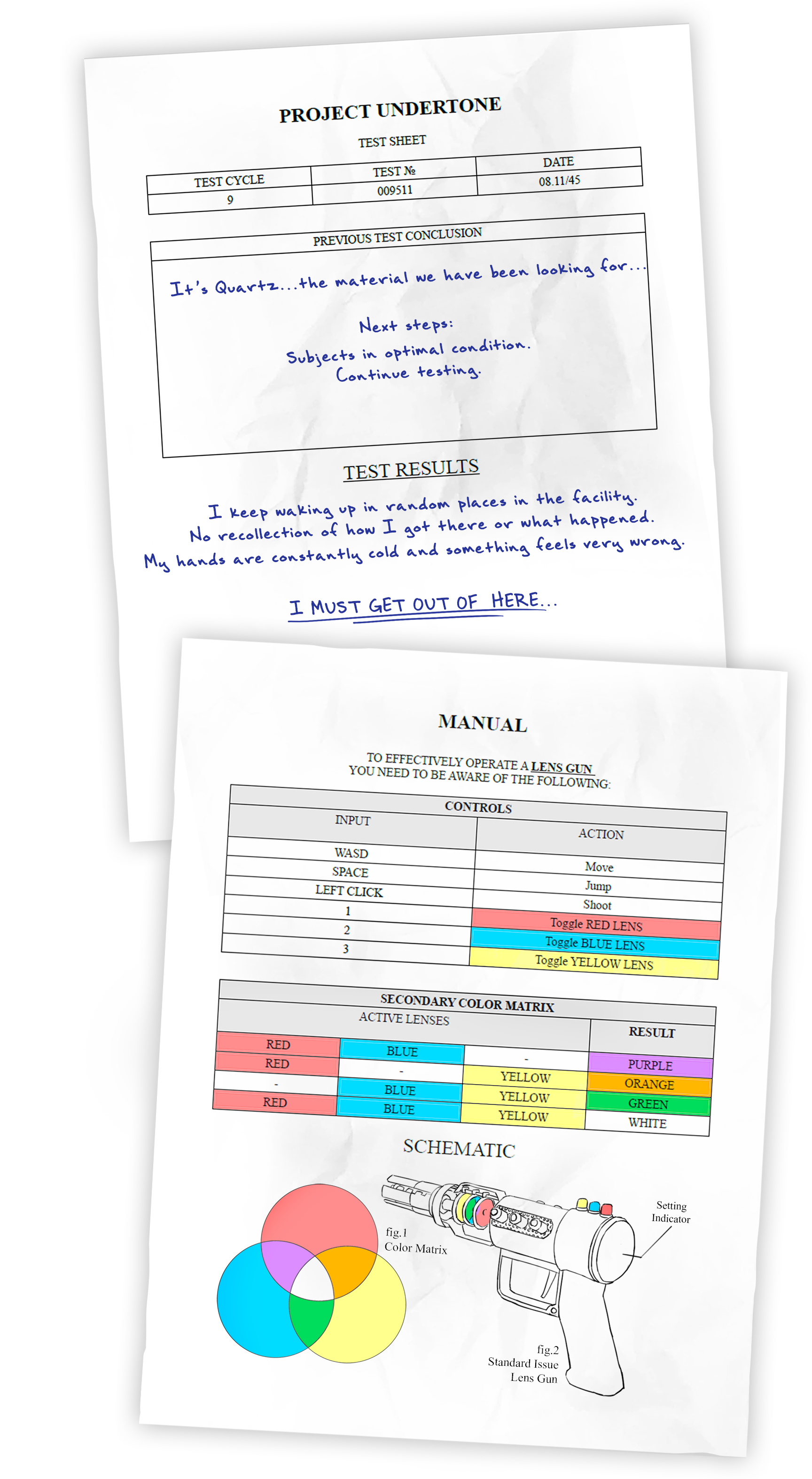 Music Demon
"Become the Music Demon, an evil entity with a taste for music. As you gobble up musicians to satisfy your hunger, the arrangement of the music changes to the genre of the musician you last ate! If you eat a metalhead, you hear metal music, if you eat a techno kid, it changes to techno, if you eat a classical whiz kid.. you get the point. If Music Demon makes it to the end of the puzzle, you get to perform a hybrid genre cross-over song in all the styles of the musicians you ate along the way! Can you make it to the concert in time?"

Play "Music Demon" here: https://leorid.itch.io/music-demon-ld51
(Original Score/Sound Design by Sean Smeed)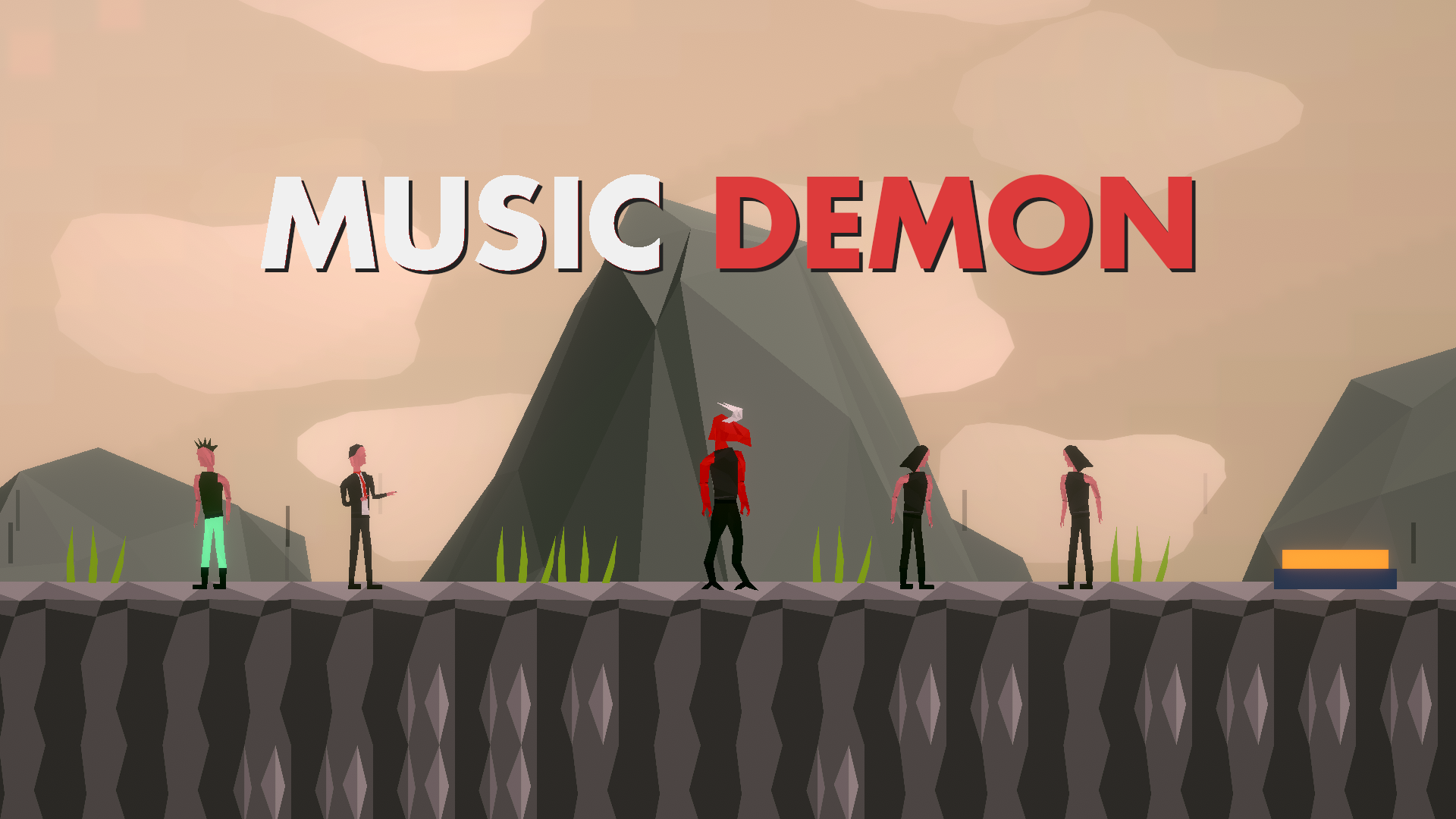 Shipwrecked Siren
Fall in love, or don't in this new witty visual novel. "With a whopping 18 endings, explore life as a mermaid who has stumbled across a small group of fisherman off the coast of Australia".
Play "Shipwrecked Siren" here: https://intrigue.itch.io/shipwrecked-siren
(Original Score by Sean Smeed)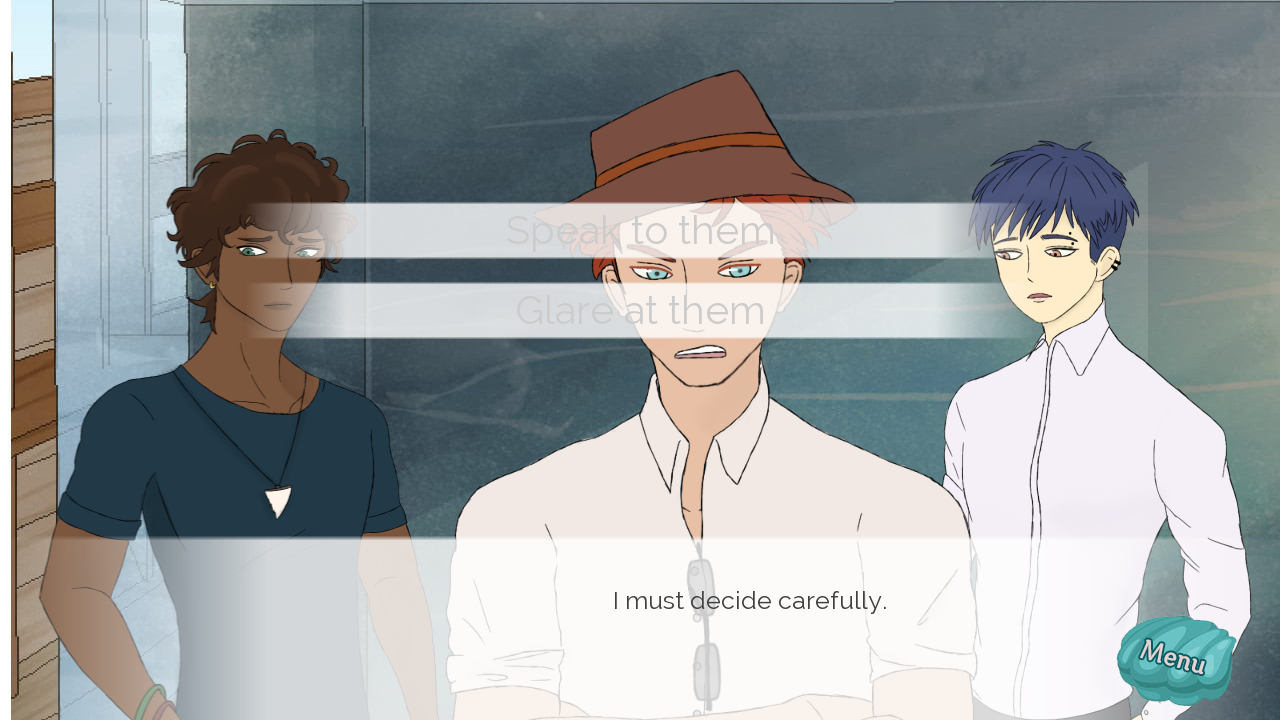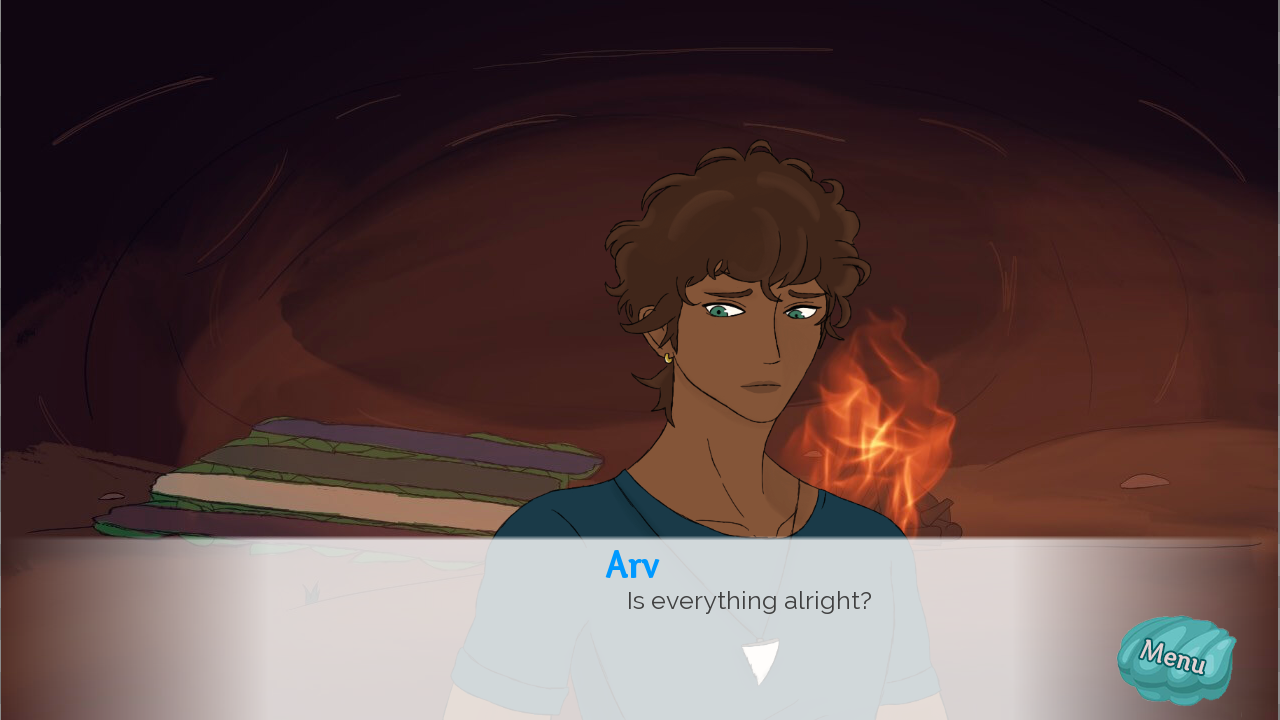 For more samples of my work, check out
https://www.seansmeedcomposer.com
if you want some music/audio design done for your game, shoot me an email at
seansmeedmusic@gmail.com
or reach out to me directly on Discord at
SeanSmeedComposer#3738